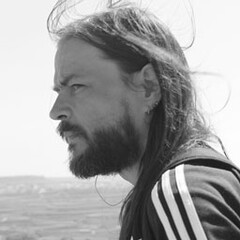 Léon Kleinbaum
3D Artist + Motiondesigner
Berlin, Germany
Summary
I am 3D Artist and Motiondesigner with longtime Experience in DCC Imaging especially for Product Visualization in the Automotive Industry, Medical Visualisation and Architecture.
As a Maya Generalist I am specialized in Hard Surface and Organic Modelling, Surfacing, Lighting and Rendering, UV Layout, Environment Creation, Procedural Animation, CAD Editing and Optimization, Photogrammetry, Retopology and realtime and VR Presentation.
I have a completed university Degree.
Skills
Environment Design
Rendering
3D Animation
3D Modeling
3D Visualization
Hard Surface Modeling
Lighting
UV Mapping
Architectural Visualization
Retopology
Organic Modeling
Medical Illustration
Photogrammetry
Physically Based Rendering
Procedural Animation
Product Visualization
Automotive
CAD Optimization
Software proficiency